Let our team check the air quality and/or decontaminate the air and surfaces in your yacht interior spaces. Contact our team now !
High Quality Air Purification Services Provided by Professional Teams !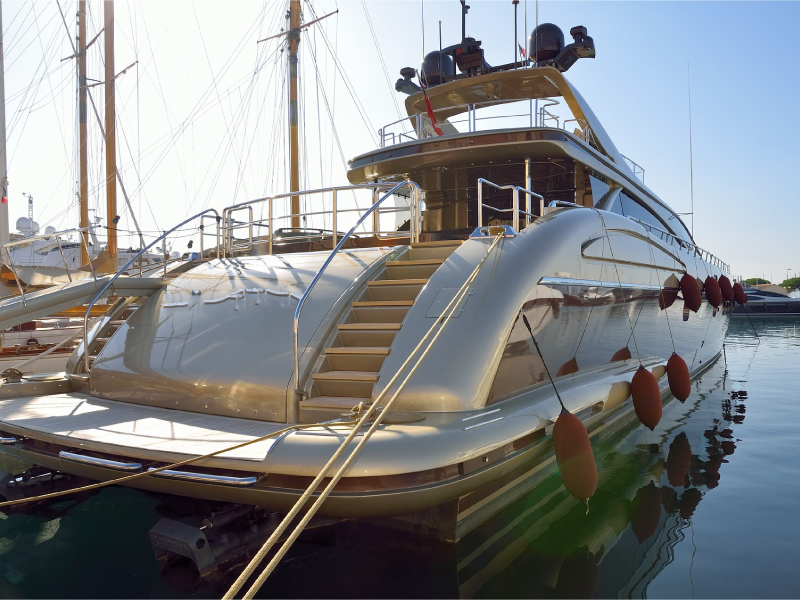 Analysis of indoor air quality
We carry out all the necessary measurements in order to provide you with a complete solution to improve the air quality in your home. We offer either a continuous analysis in real time in all the cabins or rooms of your choice or punctual analyses and audits over a short period of time.
Continuous Monitoring & Air Testing
▪ Utilizing the best professional sensors ▪ 24/7 Real time data monitoring ▪ PMs, TVOC, Humidity, Temperature ▪ Installation & Set-up ▪ Discreet Sensor Design ▪ Detailed Monthy Reporting ▪ Cloud Dashboard ▪ QAI Alert Control ▪ Localised Air Testing ▪ 11 Indoor Environment Parameters ▪ HVAC System Video Inspection ▪ Full Report & Analysis ▪ Recommendations & Solutions ▪ Sample Testing (1 week long)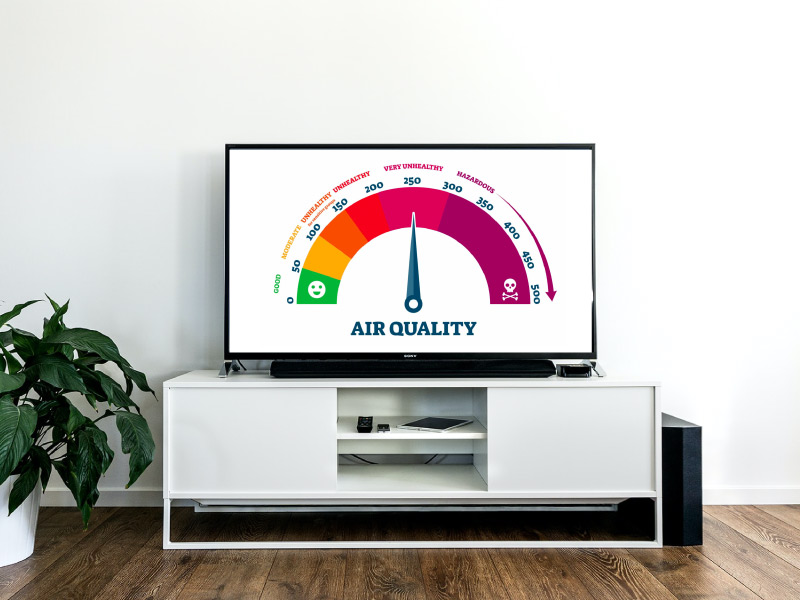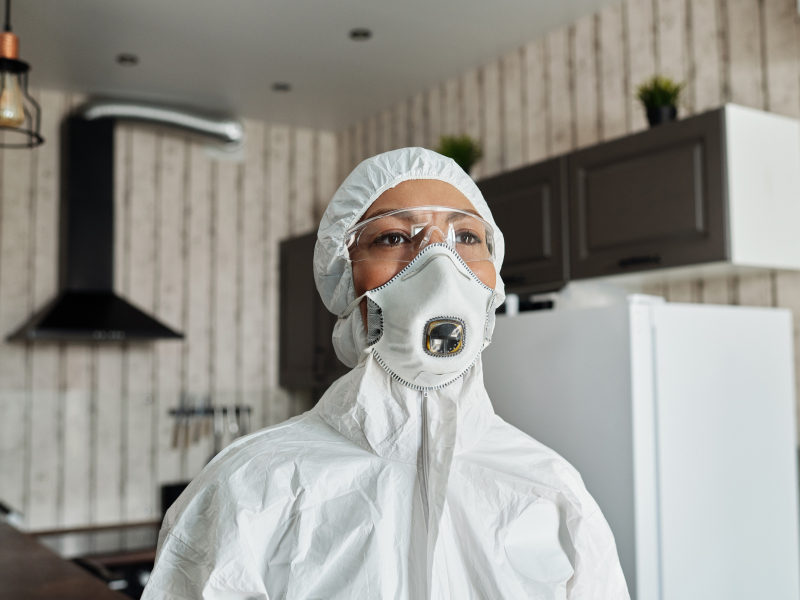 Disinfection process
Our medical process of bio disinfection by air makes your environment healthy and completely hygienic. Aerial decontamination of the surfaces of your habitat is a very important step in the cleaning of your space. Often referred to as DSVA, the decontamination of surfaces and air allows you to make your environment healthy and eliminates all unpleasant odors.The decontamination of surfaces thanks to our disinfecting products eliminates bacteria, viruses, yeasts, by offering an effective cleaning.
Checking air quality indoor, a skill of Men In White for years
Our disinfectants are liquid products with a hydrogen peroxide (H2O2) base and do not contain peracetic acid. They are totally biodegradable (no residue on surfaces after treatment), non allergenic, don't corrode surfaces (including electronic surfaces) and are environmentally friendly. Disinfecting surfaces by air enables us to treat surfaces that are often inaccessible and sometimes complex such as out of reach areas. It is designed for an even distribution of the disinfectant on all the surfaces of the treated room.
We meet out client in the entire French Riviera and can complete our services in each port and city of it such as Saint Tropez, Bandol, Antibes, Cannes, Monaco, La Ciotat, and cities of Italy such as San Remo. If you desire to have real professional with specific expertise, contact us without delay to realize an audit of your indoors. Live an healthy life with a cleaned air. Live a healthy life with clean air. We can adapt our methods to all types of enclosed spaces, whatever their size: yacht interiors, kitchens, engine rooms, villas…
Nous avons utilisé les services de cette entreprise pour le nettoyage des sofas et bains de soleil du navire. Le résultat est très satisfaisant et l'équipe très agréable et dynamique. Je recommande fortement.
Arnaud and his team were a professional and efficient carpet cleaning company who I would happily use again! Outstanding results, very happy with the service provided.
Stefanie Ziesler
2022-04-25
I am thrilled with the professional and thorough work performed by Arnaud and Sandrine. They are an incredibly knowledgeable team, able to identify fabrics and know which products to use and which to avoid. The results have been great, and I could not be happier. I highly recommend Men in White and will be using them again at the Villa.
Thanks guys for this reactivity and efficent job 👍🏼
Arnauld and the team are a professional and efficient Superyacht cleaning business. I have been impressed with the decontamination service they have offered during the Covid situation, and how they have adapted to offer yachts what was necessary to keep them safe.
Super pro, très reactif.
Géraldine Walter
2019-06-24
Five stars service