Trust Men in White to clean your carpets and rugs for a quality service.
Call real professionals who intervene directly on site.
High Quality Carpet Cleaning Services Provided by Professional Teams !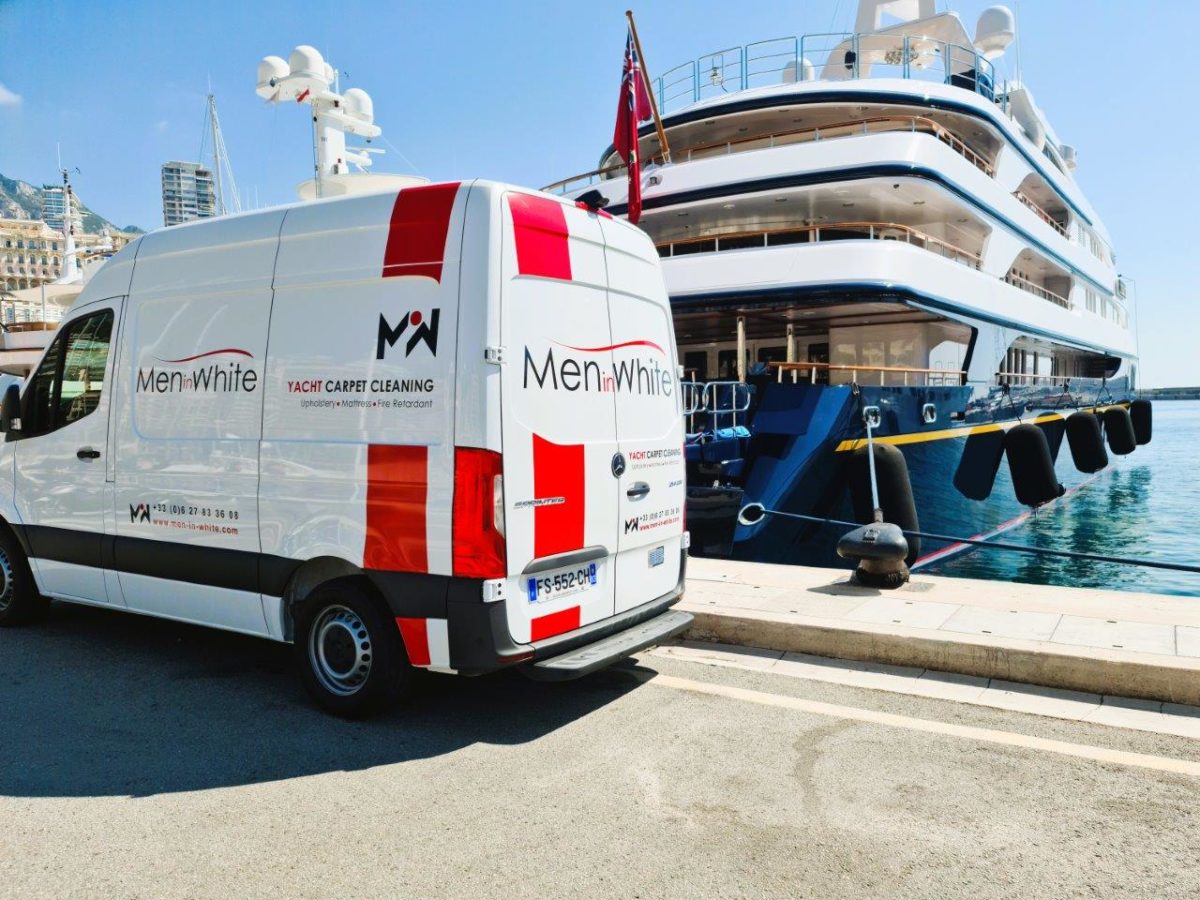 A high quality carpet cleaning
Call on Men In White for regular maintenance of your carpets and rugs.
We know every fabric and are able to treat even the most delicate fabrics such as silk, Viscose and natural fibers.
A diversity of materials treated
Men In White takes care of cleaning:
Upholstery
Carpets
Matress
Curtains
Rugs & Dry Cleaning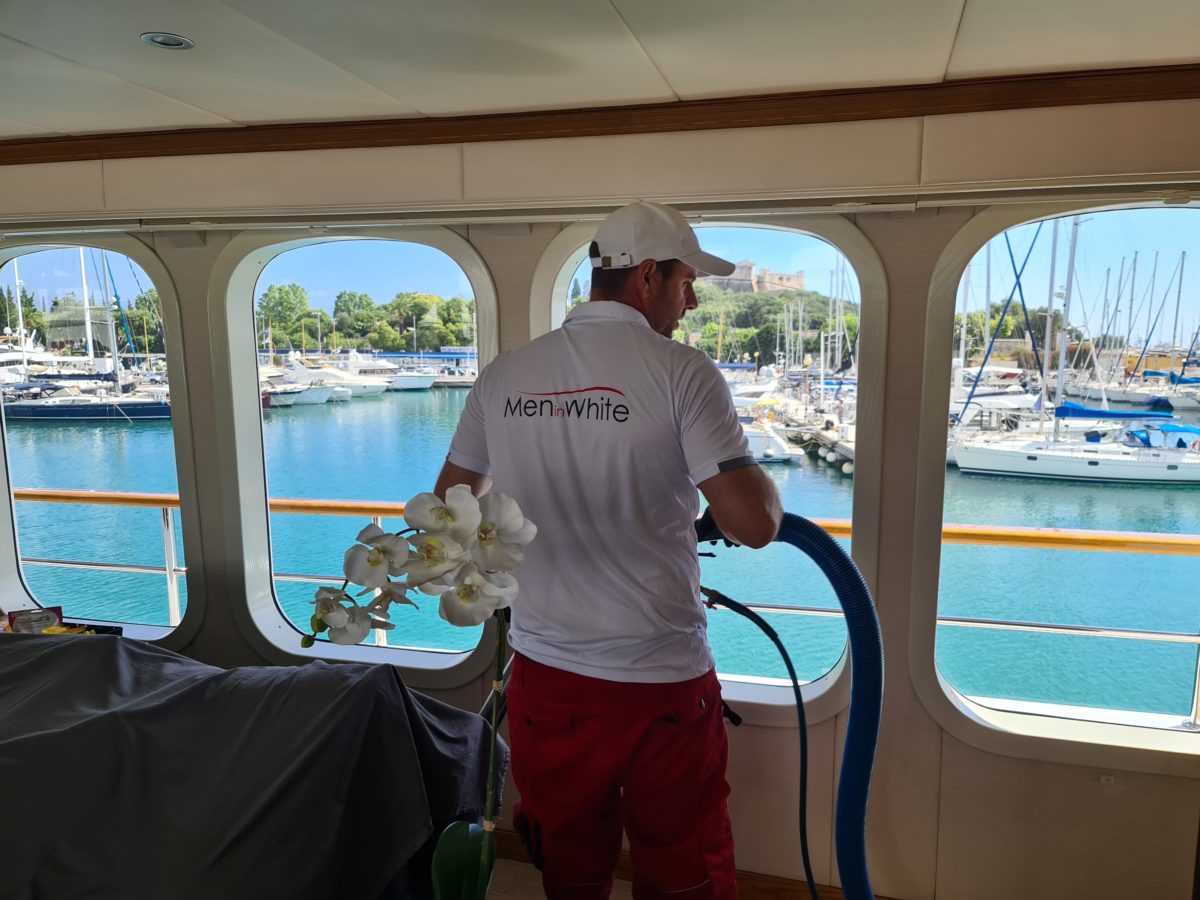 Specialized in carpet cleaning for many years
Our knowledge of fabrics allows us to differentiate each of them. That allows us to treat your carpets and upholstery effectively without damaging them. Equipped with our autonomous Truckmounts and our portable equipments, we guarantee you a quick and careful work whatever the surface to be cleaned: carpets, rugs, curtains, … We also treat your most sensitive carpets and furnishing fabrics dry. We can also intervene at sea as well as in coastal villas.
If you want to refurbish your carpet, your carpet or fabrics that are on your yacht, boat or villa, we are here. Indeed, cleaning these types of surfaces requires attention and special techniques that Men In White knows very well. We carry out the cleaning of carpets onboard Yachts and Villas, don't have any doubt and call us ! We are inflexible on the quality and speed of our services, trust us now.
Nous avons utilisé les services de cette entreprise pour le nettoyage des sofas et bains de soleil du navire. Le résultat est très satisfaisant et l'équipe très agréable et dynamique. Je recommande fortement.
Arnaud and his team were a professional and efficient carpet cleaning company who I would happily use again! Outstanding results, very happy with the service provided.
Stefanie Ziesler
2022-04-25
I am thrilled with the professional and thorough work performed by Arnaud and Sandrine. They are an incredibly knowledgeable team, able to identify fabrics and know which products to use and which to avoid. The results have been great, and I could not be happier. I highly recommend Men in White and will be using them again at the Villa.
Thanks guys for this reactivity and efficent job 👍🏼
Arnauld and the team are a professional and efficient Superyacht cleaning business. I have been impressed with the decontamination service they have offered during the Covid situation, and how they have adapted to offer yachts what was necessary to keep them safe.
Super pro, très reactif.
Géraldine Walter
2019-06-24
Five stars service