Men in White will be happy to make the fabrics on board your yacht flame retardant to be in compliance.
High Quality Fire Retardant Services Provided by Professional Teams !
Specialized in yacht fire proofing treatment for years
If you haven't taken the proper precautions, contact us now to be in compliance !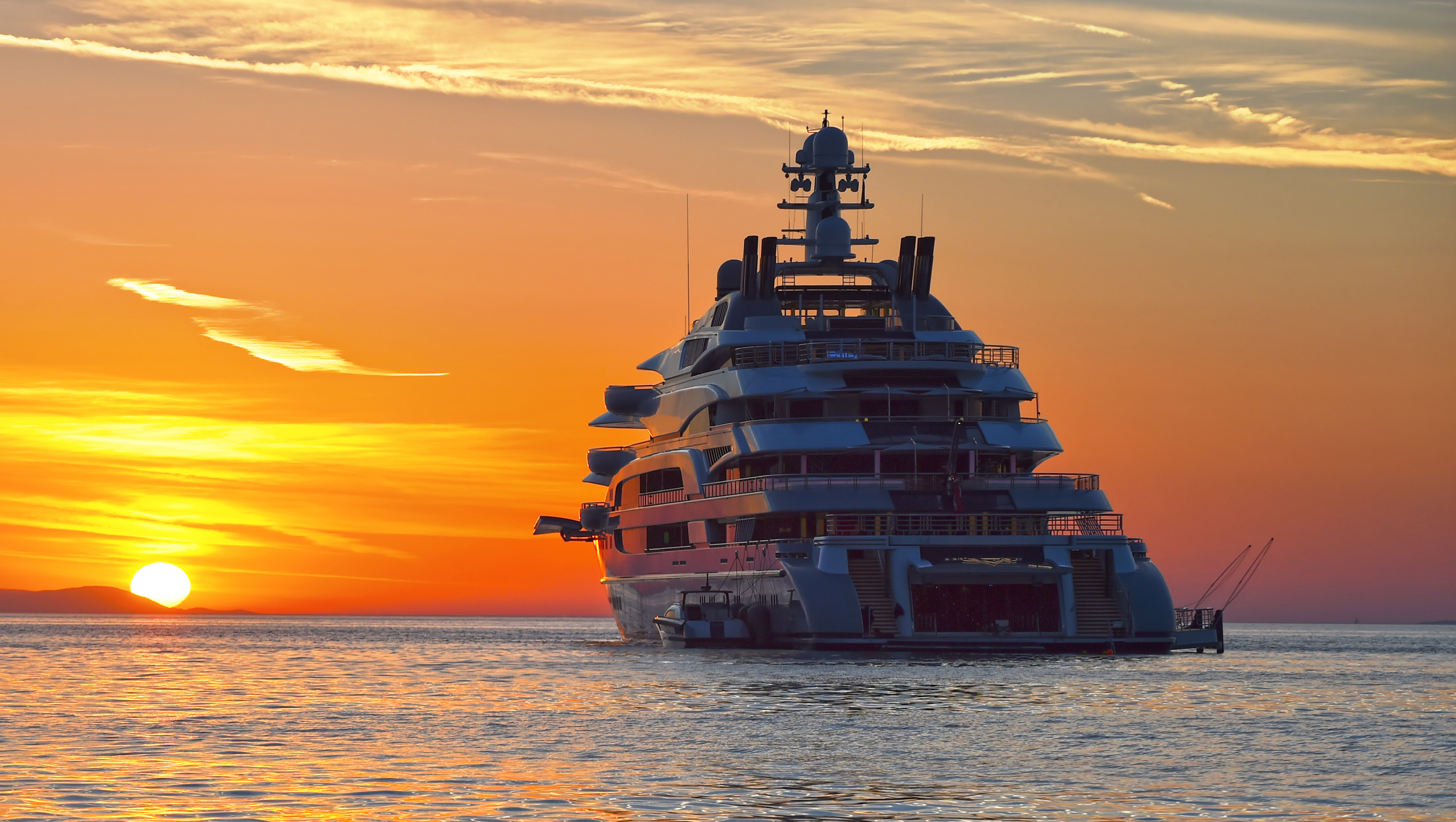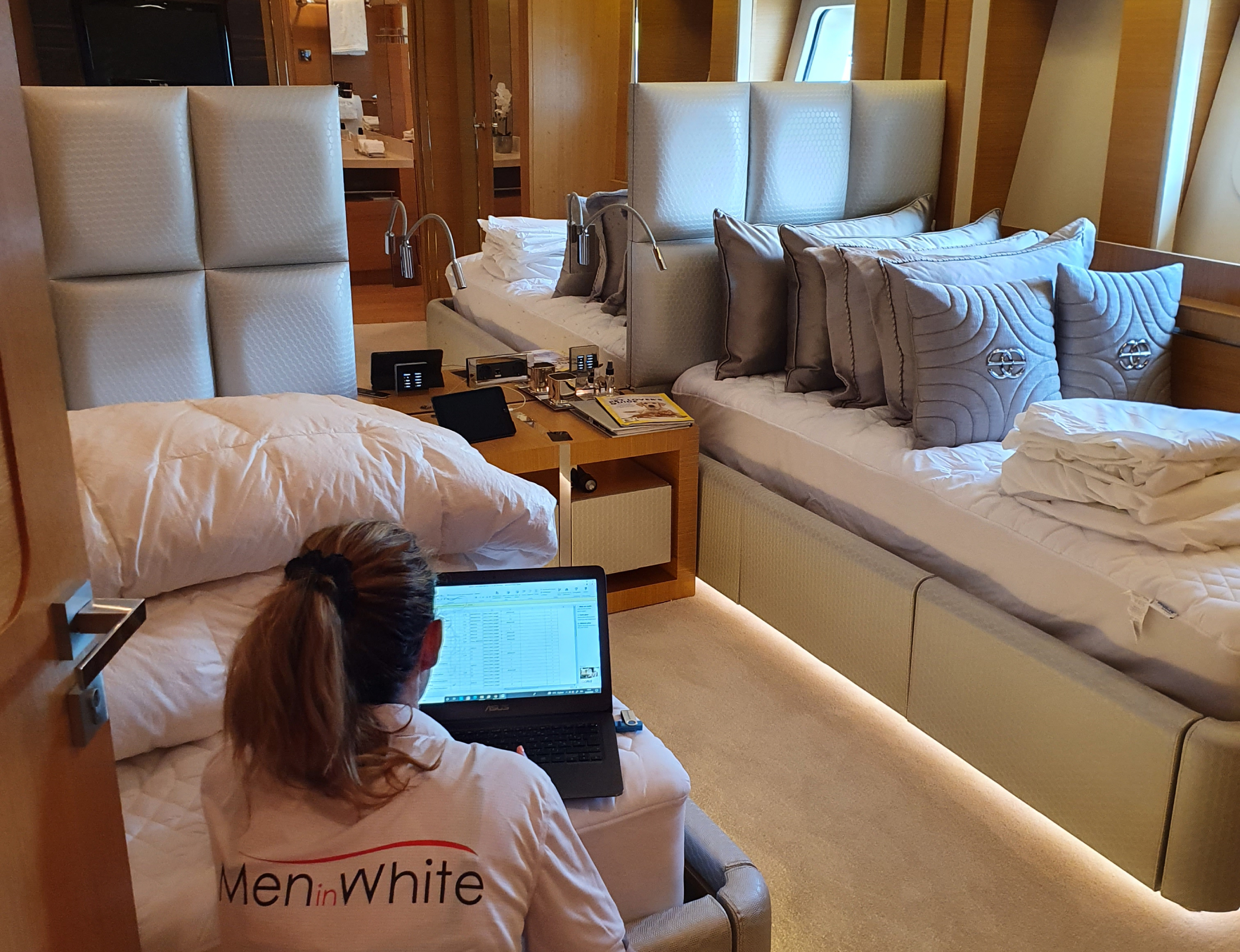 The Men In White team offers this service in all the cities and ports of the French Riviera such as Antibes, Cannes, Monaco, La Ciotat, San Remo and other cities in Italy. Therefore, if you wish to have your carpets, rugs or upholstery serviced before treating.
Contact us now, we will be delighted to help you. We strive for excellence and customer satisfaction.
Our teams will deliver a fast and efficient service.
Fireproof Yacht Treatment MGN580
MFR services cover all classes of yachts, from pleasure to commercial, under and over 500 GRT.
MFR has developed the NX2FLAMETECT marine range to exceed the required performance standards.
– NX2 is an effective nitrogen-based flame retardant specifically designed for the marine market and produced in an ISO 9000 environment.
– NX2 is non-toxic and non-hazardous. It is not a marine pollutant and is classified as safe for international transport by air, land and sea. In addition, NX2 is dermatologically compatible.
– NX2 is non-corrosive to all metals, ferrous and non-ferrous, and will not contribute to the degradation of structural and decorative metals on ships.
NX2 also has low hygroscopicity (affinity to water) and does not readily absorb moisture, nor does it gradually degrade in a marine environment.
– NX2 contains low levels of 'human friendly' biocides that are effective against bacteria that can cause discomfort and loss of income on board ships, including NoroVirus, MRSA, MSSA, mould and mildew.
All IMO 2010 Code (FTP) compliant MGN 580 flame retardants must be applied by a service provider approved by a designated UK body appointed under the Statutory Instrument 1999 1957 to ensure compliance with the Code.
Nous avons utilisé les services de cette entreprise pour le nettoyage des sofas et bains de soleil du navire. Le résultat est très satisfaisant et l'équipe très agréable et dynamique. Je recommande fortement.
Arnaud and his team were a professional and efficient carpet cleaning company who I would happily use again! Outstanding results, very happy with the service provided.
Stefanie Ziesler
2022-04-25
I am thrilled with the professional and thorough work performed by Arnaud and Sandrine. They are an incredibly knowledgeable team, able to identify fabrics and know which products to use and which to avoid. The results have been great, and I could not be happier. I highly recommend Men in White and will be using them again at the Villa.
Thanks guys for this reactivity and efficent job 👍🏼
Arnauld and the team are a professional and efficient Superyacht cleaning business. I have been impressed with the decontamination service they have offered during the Covid situation, and how they have adapted to offer yachts what was necessary to keep them safe.
Super pro, très reactif.
Géraldine Walter
2019-06-24
Five stars service